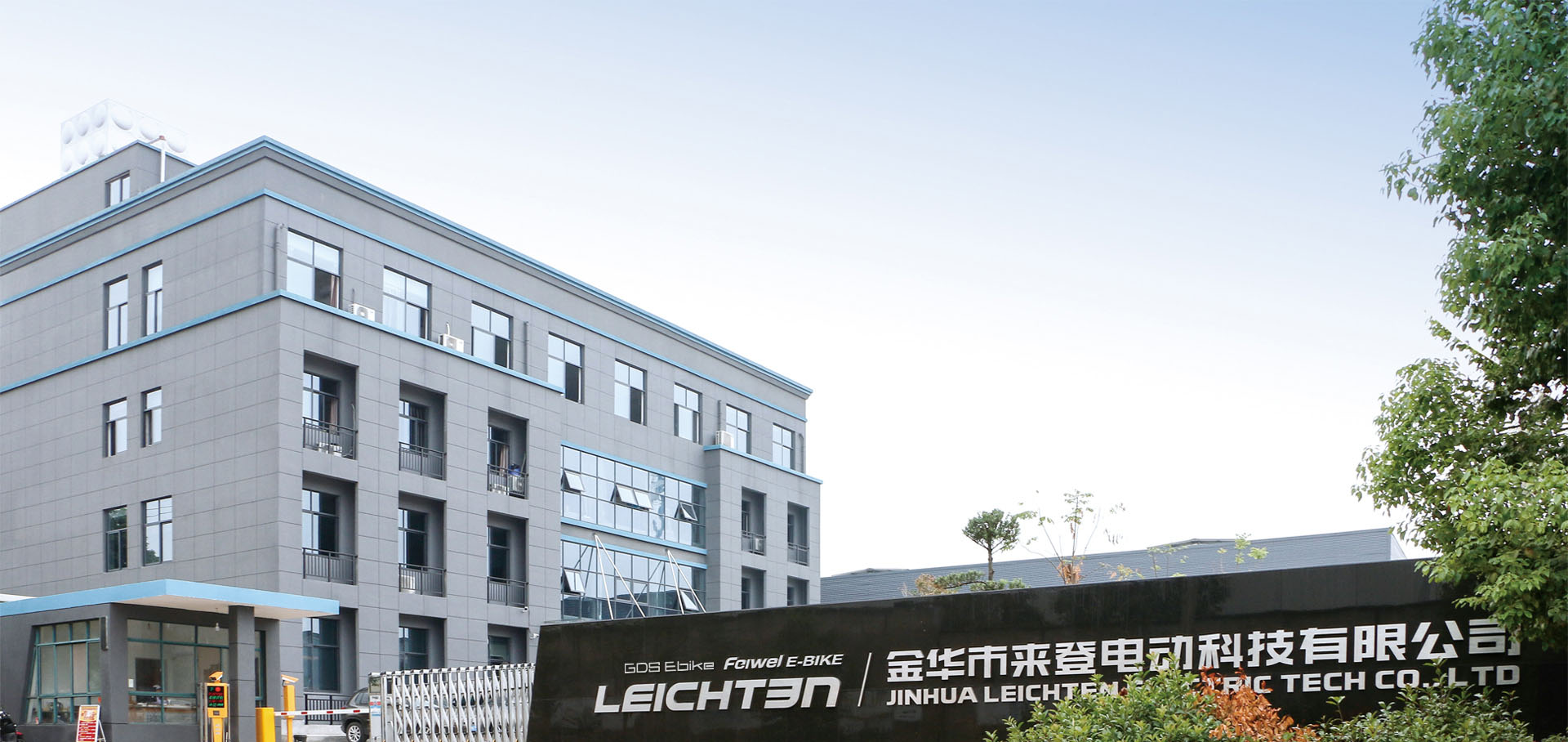 ABOUT LEICHTEN
Jinhua Leichten Electric Technology CO., LTD is a wholly owned subsidiary of Jinhua Feirui Vehicle Co., Ltd. Located in Jinhua, Zhejiang, China, and was formed in 2012, The company has three brands as FEIWEL,Leichten and GDSEBIKE. The factory has more than 12,000 square meters area. Its products are exported to all over the world, such as Europe, United States, Canada, Australia, South Korea, and Japan. Leichten has been focused on green transportation Since its inception.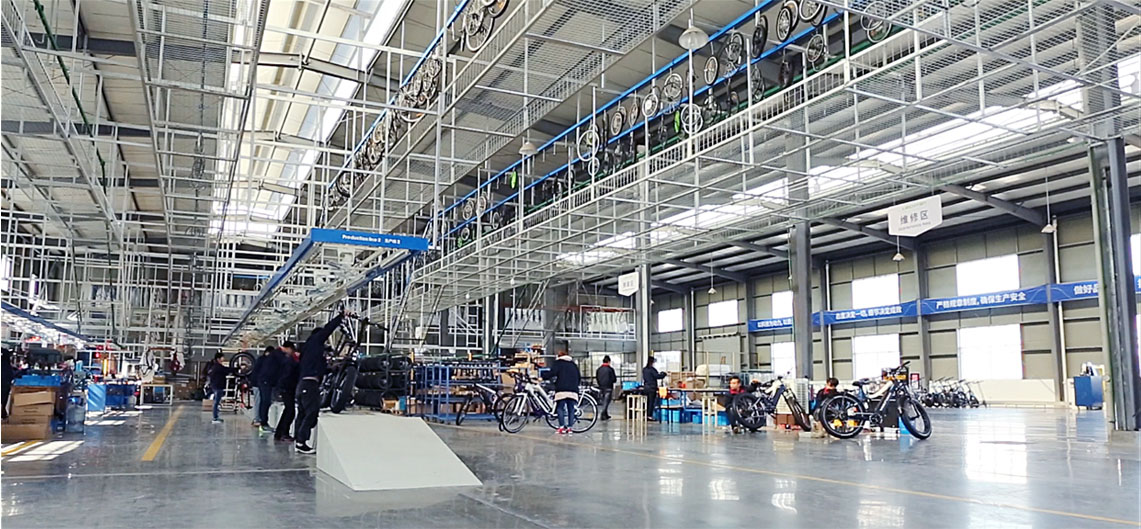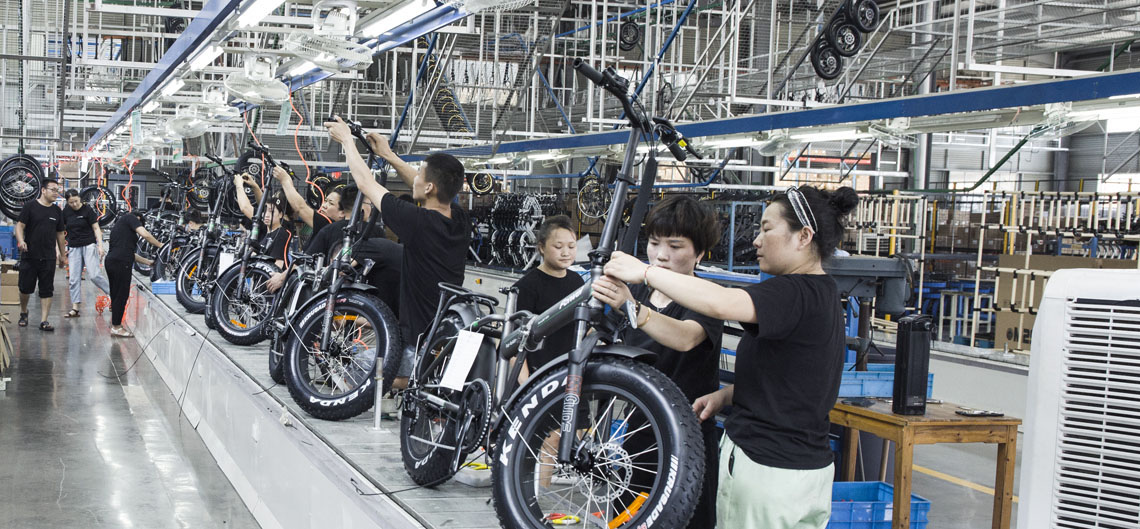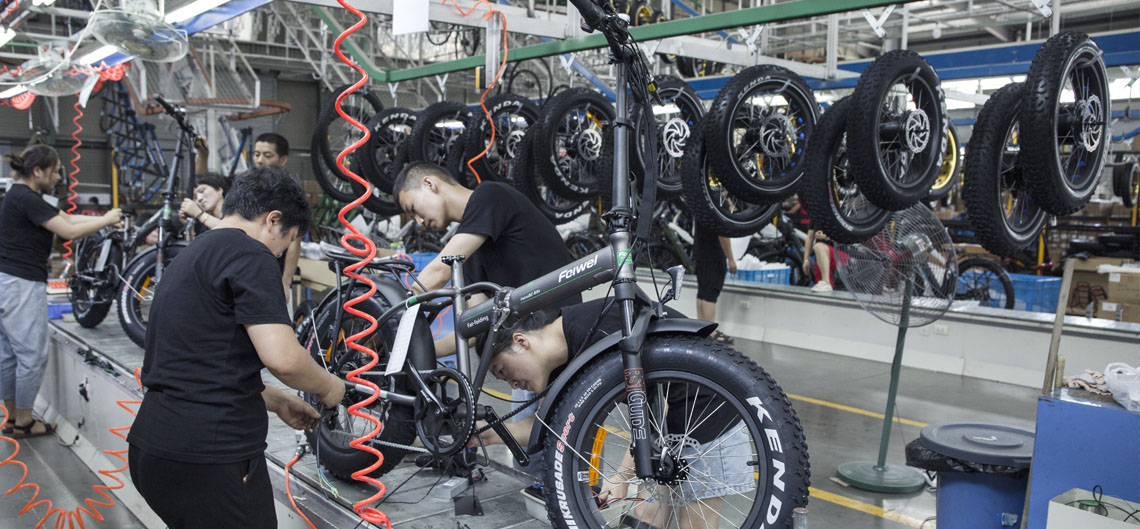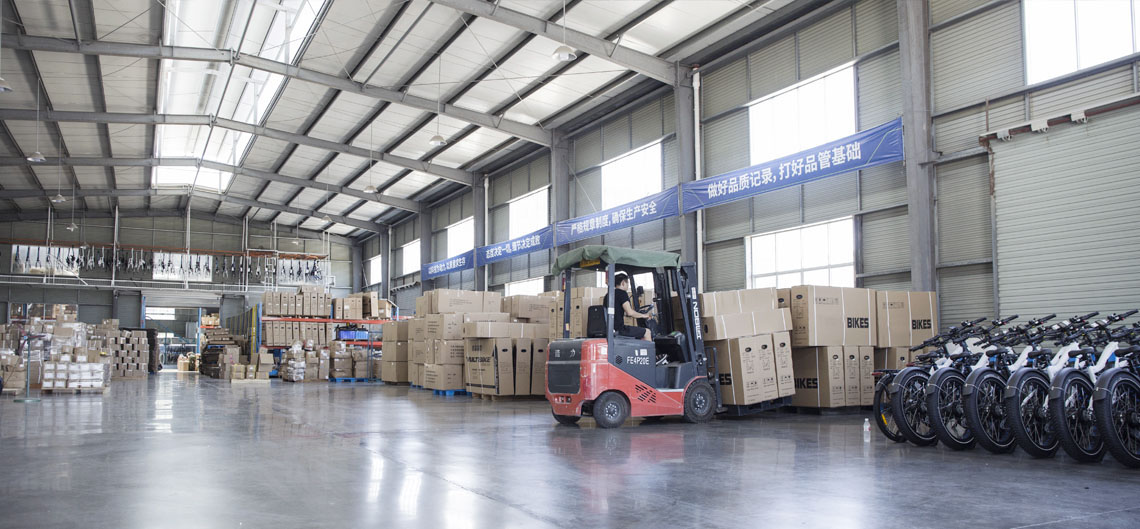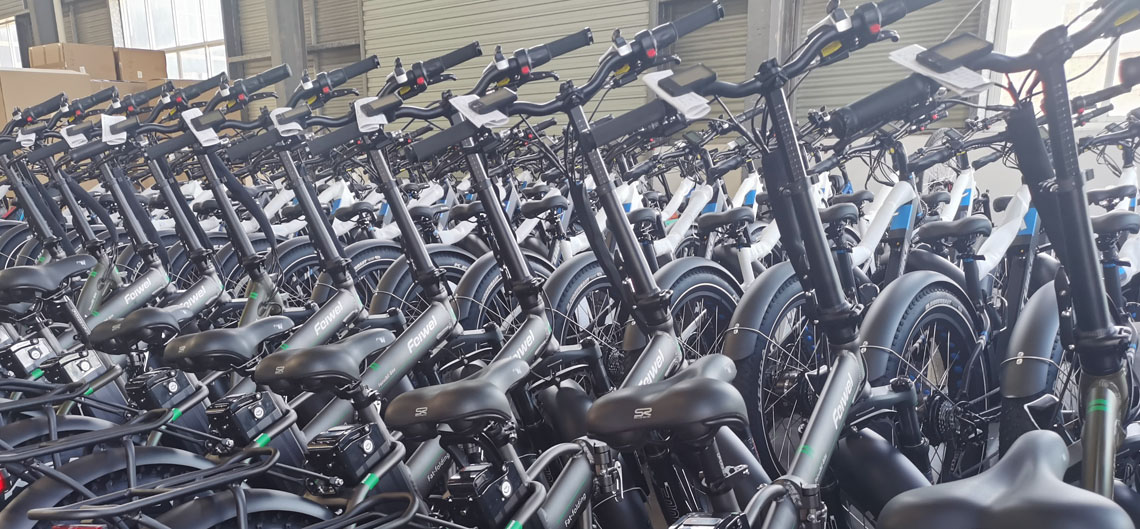 QUALITY CONTROL
Leichten electric bicycle quality is controlled strictly by professional QC department.We monitor closely production process to make sure our products meet quality standard.In order to produce more products with higher quality, we will continue to improve and upgrade in each production link of electric bicycles. Customers feedback is valuable and we would love to take suggestions form you. You can be confident in our products and our product quality will never disappoint you.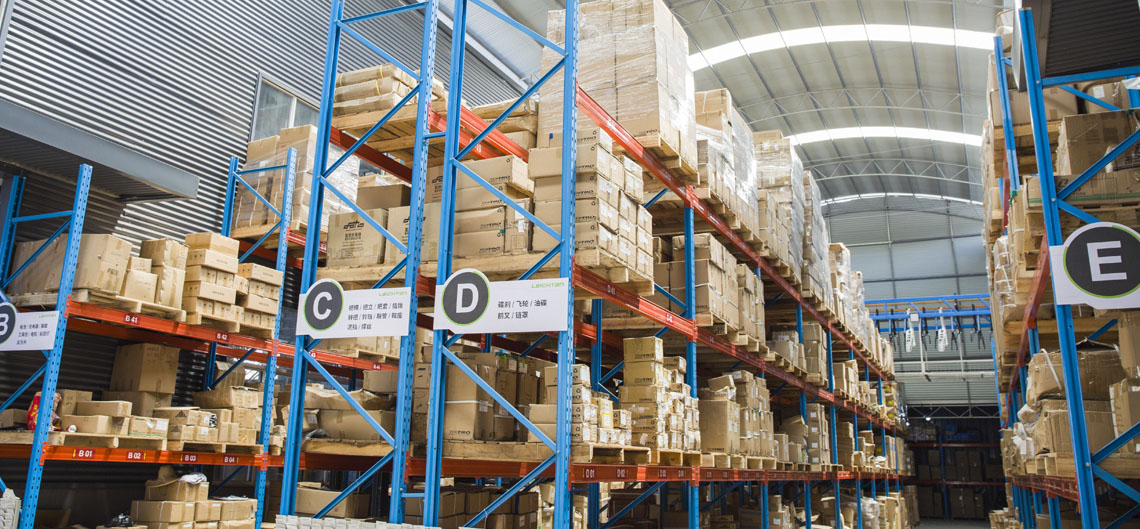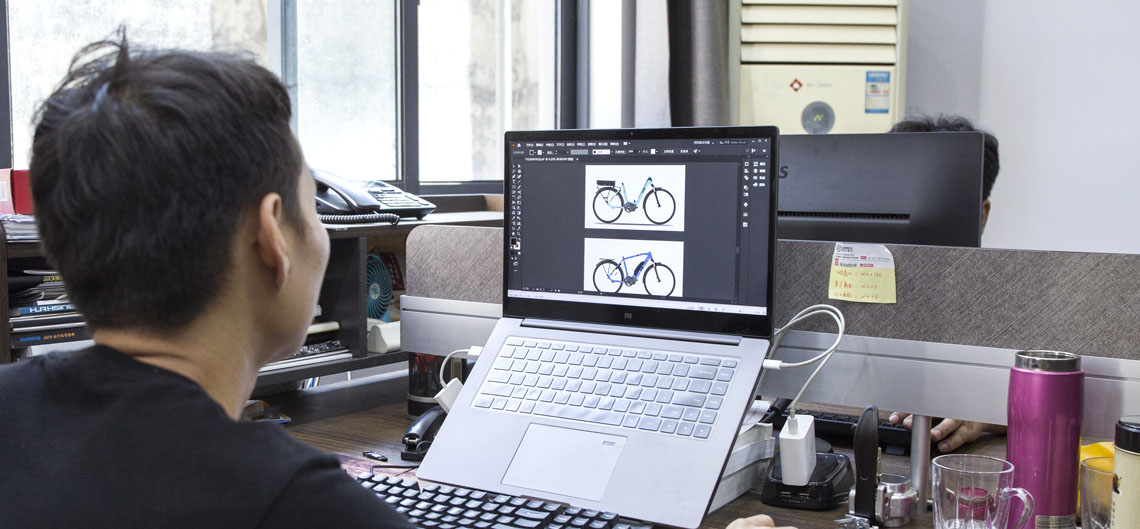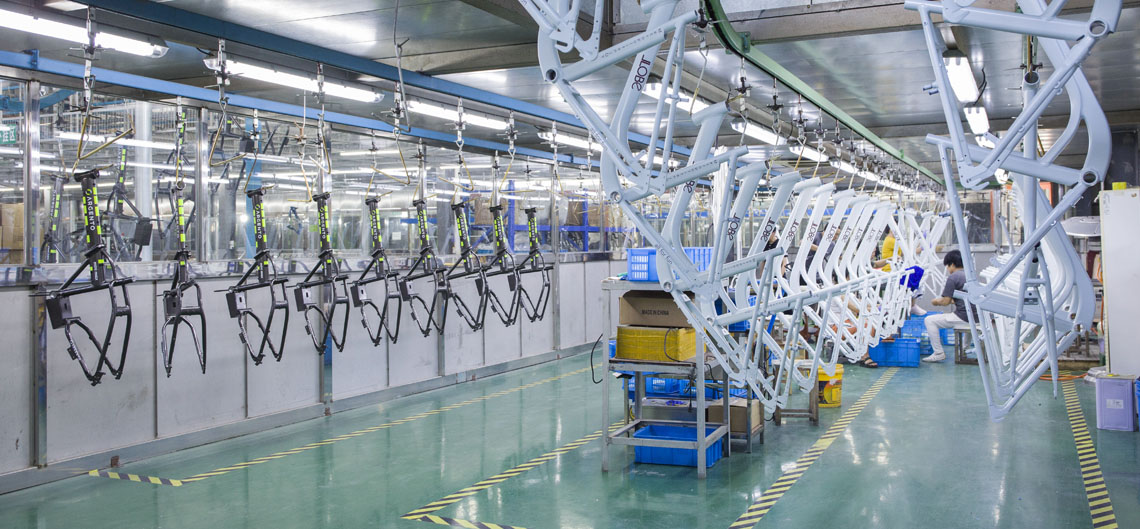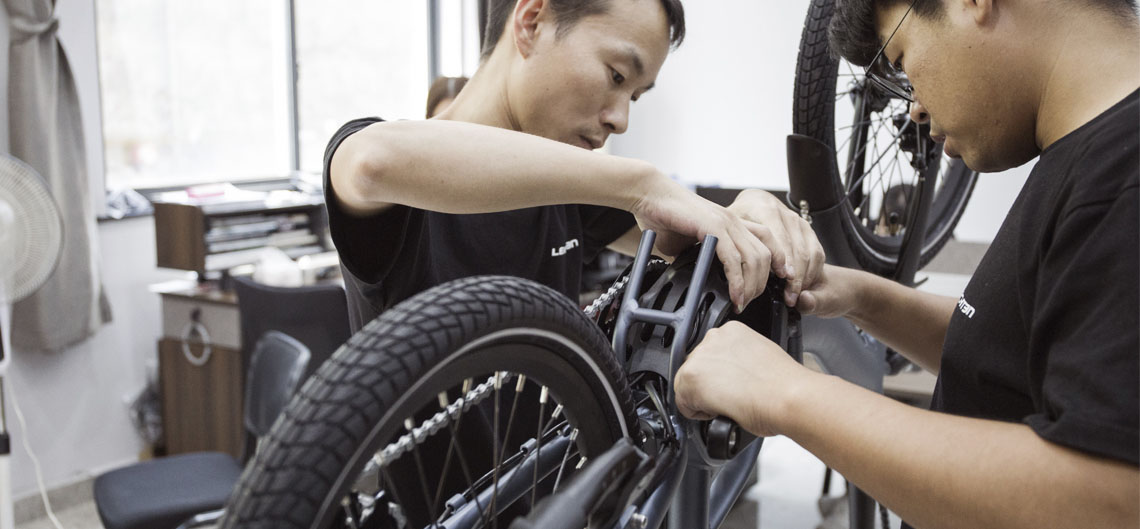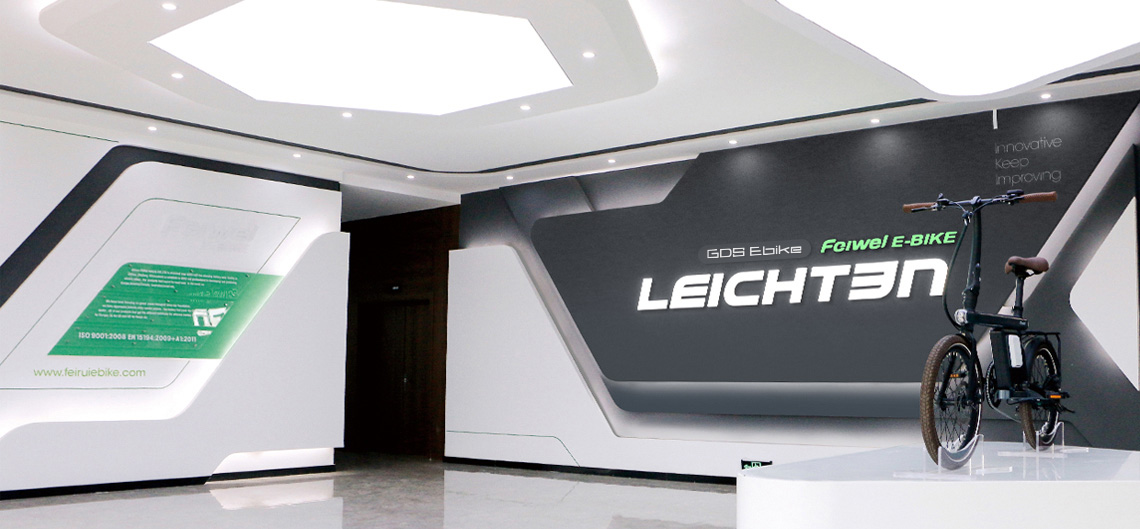 PAINT LINE
Leichten adopts a closed automatic paint spraying room. The drying tunnel is equipped with a high efficient filter coal to ensure air cleanliness and reduce dust generation. With the air return system of unique technology , furnace temperature could be controlled at 5°C up and down, avoiding color difference happen to the sprayed products, the coating would not fall off easily as well as. Using electrostatic spraying assembled in Japan, Taiwan and China, the paint mist coating is more uniform.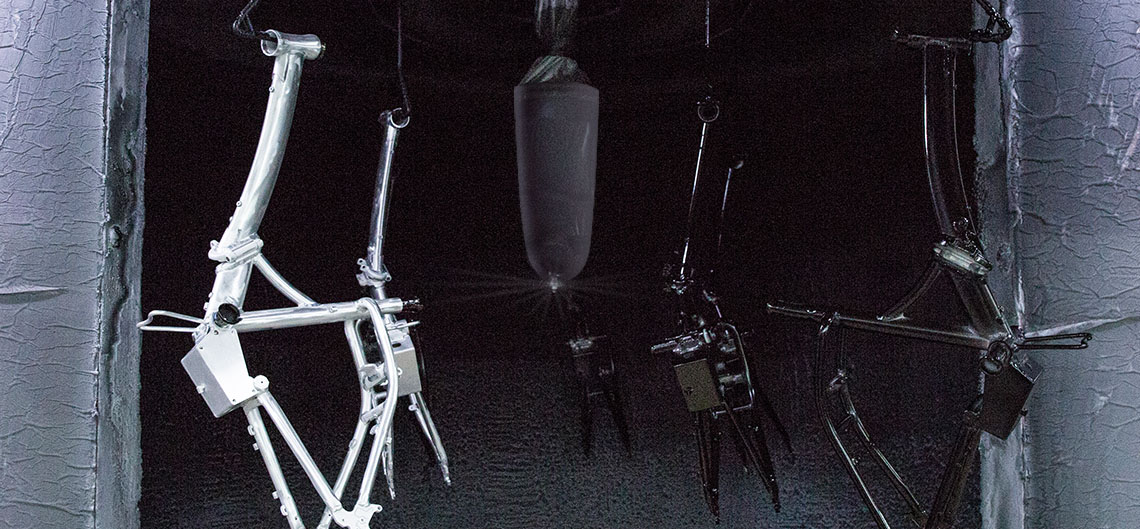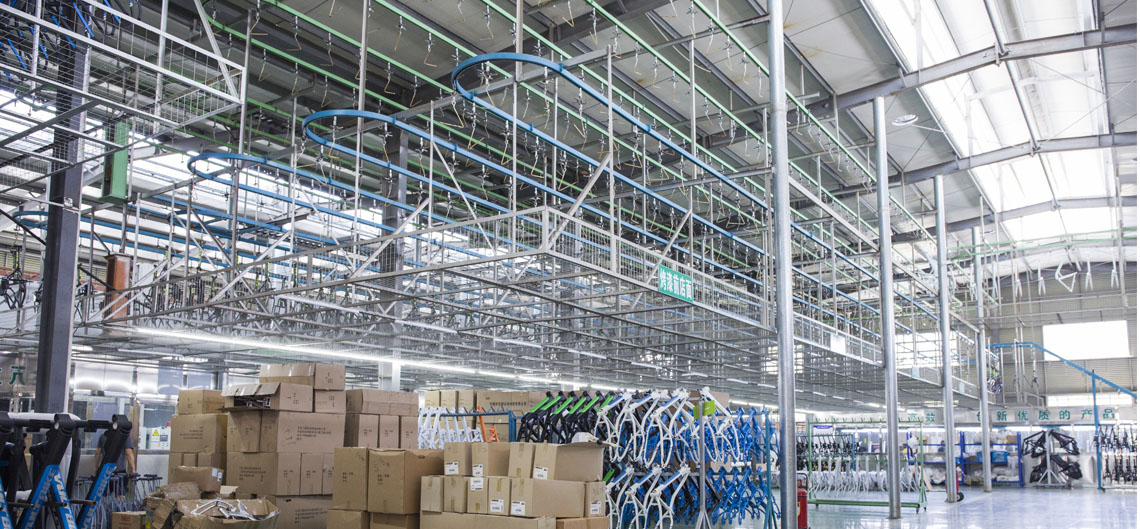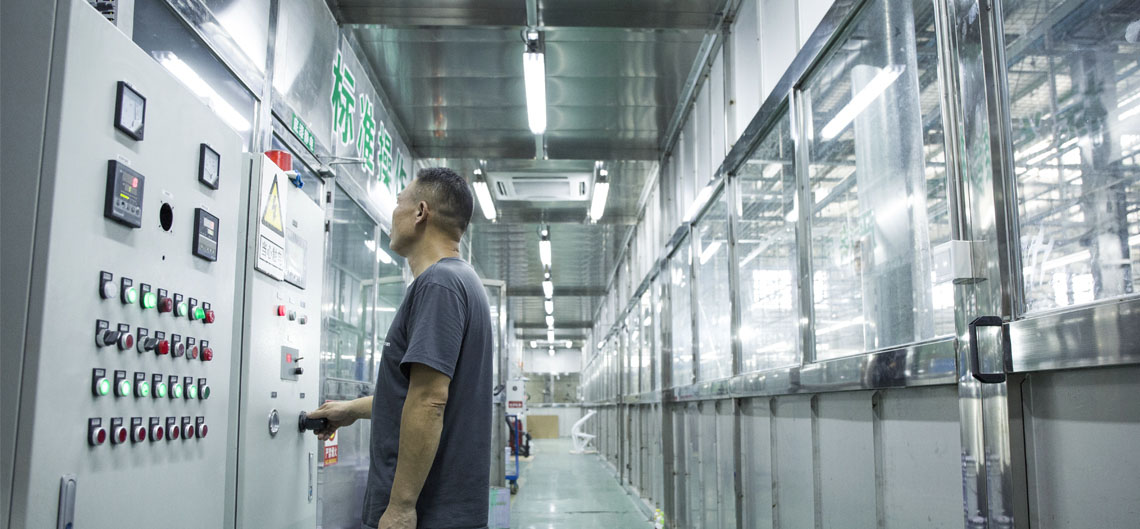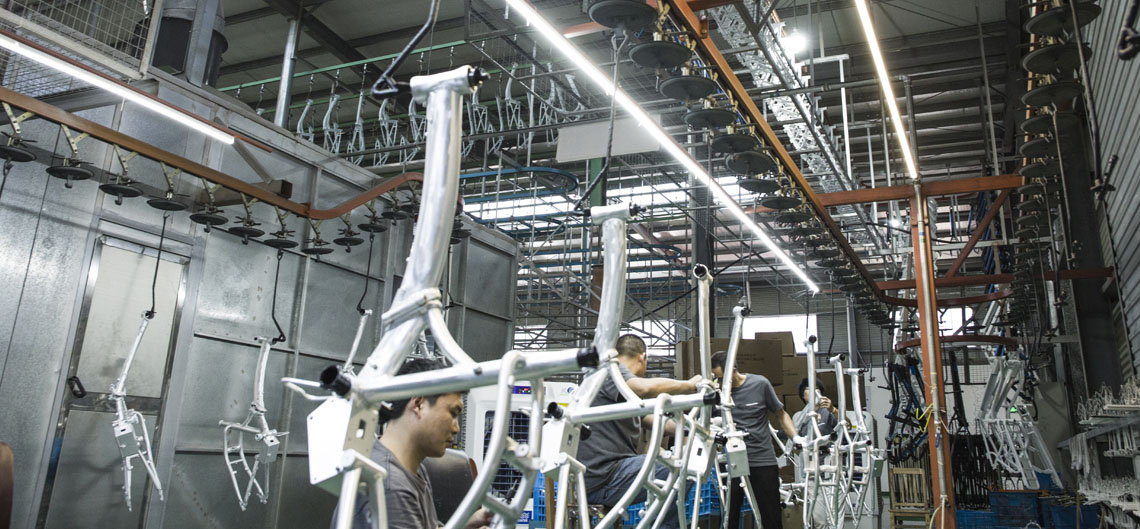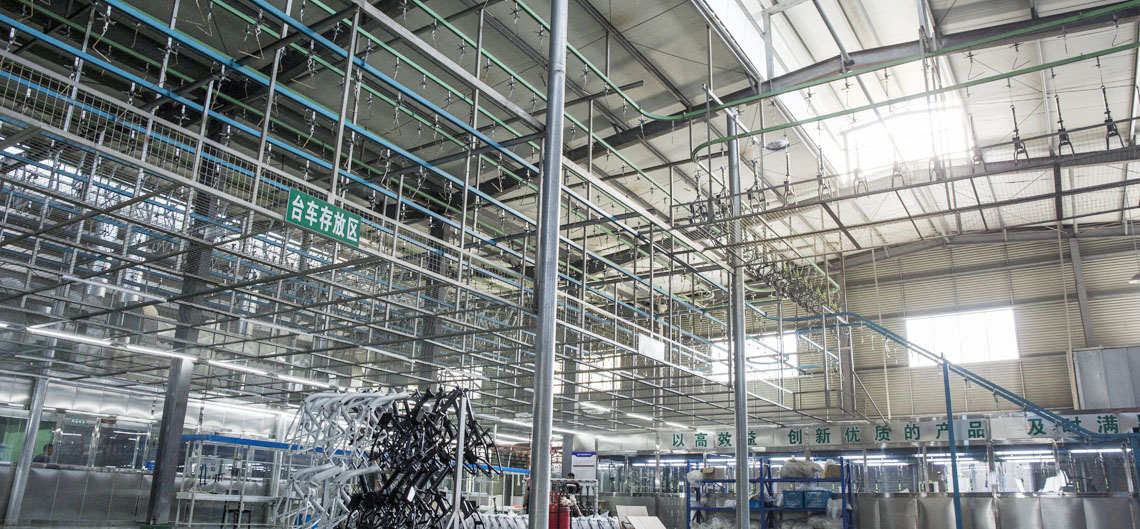 PRODUCTION EQUIPMENT
Company pay more attention in electric bike parts test to confirm all the bikes with high quality. This is the bike frame test machine. After the rear rail of the frame is fixed on the machine, the strength and fatigue test is carried out at the intersection of the frame and the center line of the vertical tube to test the upper limit of the frame impact, or reach a certain level After the number of times, it will cause breakage or cracks.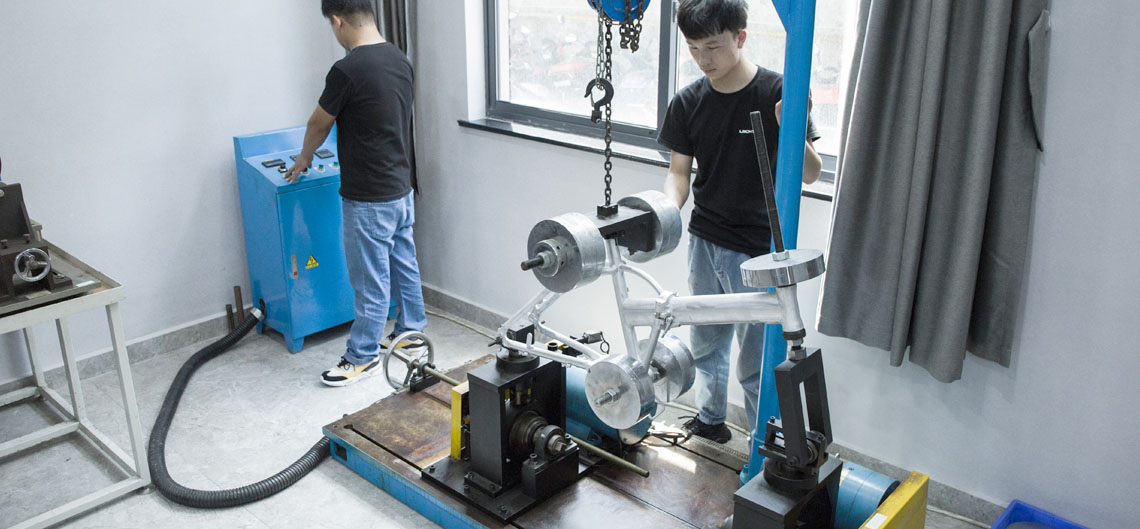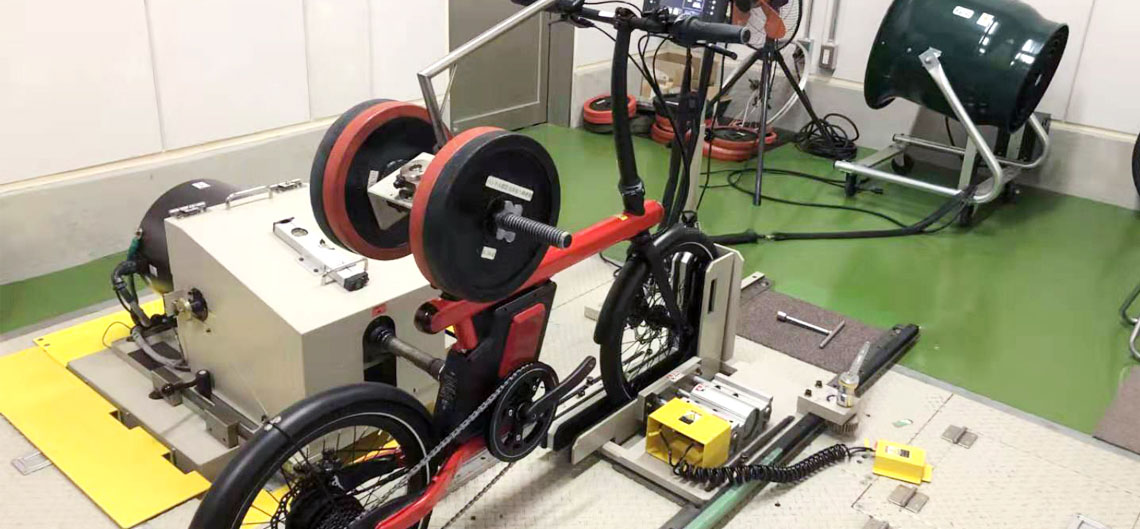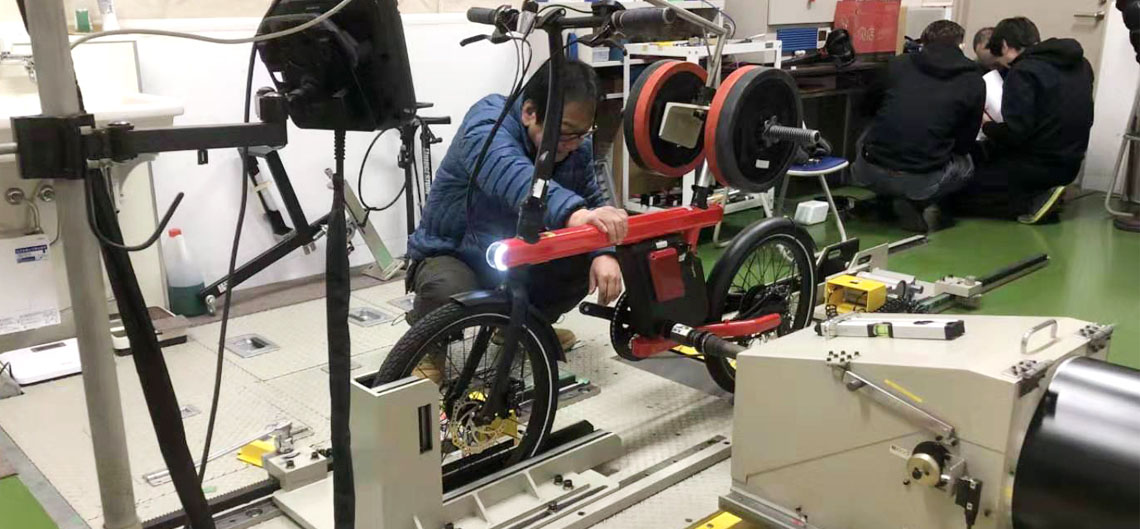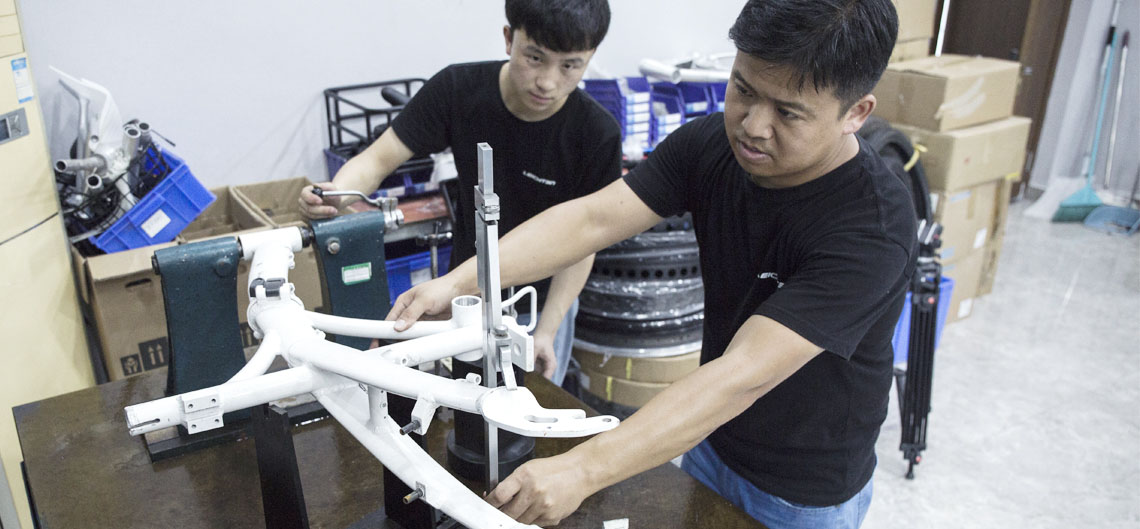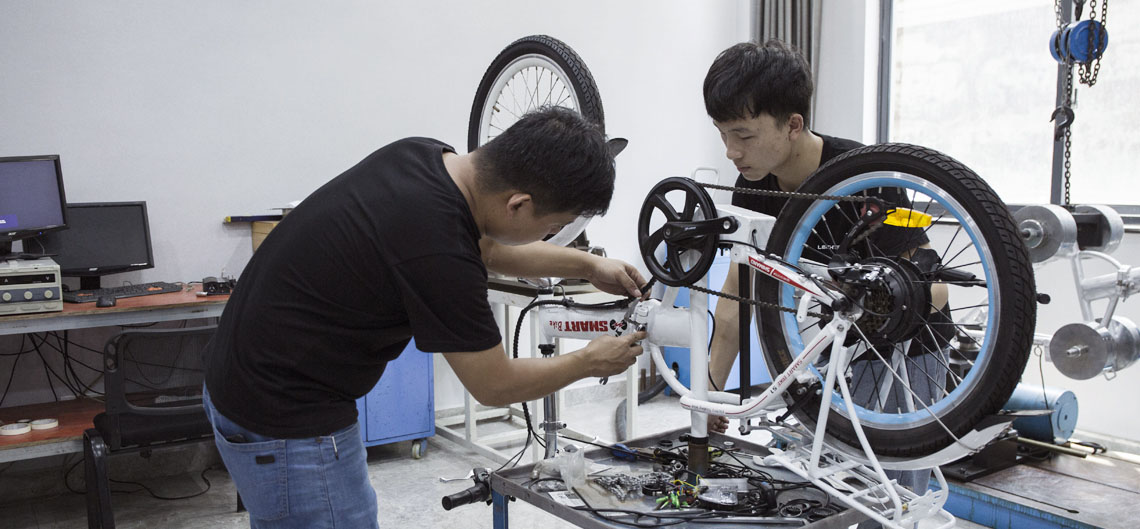 RESEARCH AND DEVELOPMENT
Jinhua Leichten focuses on balance performance, cruising range, lightweight, speed and comfort, to create the best and most innovative electric bicycles for customers. All the orders with different requirements from different countries and markets will be accepted.For more information about our products and services, welcome to visit our website or our factory.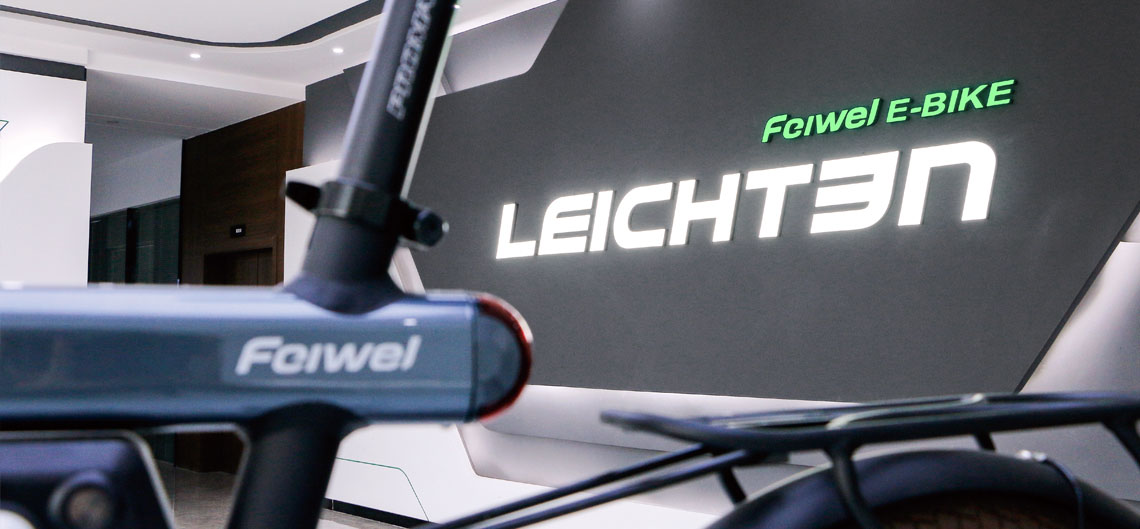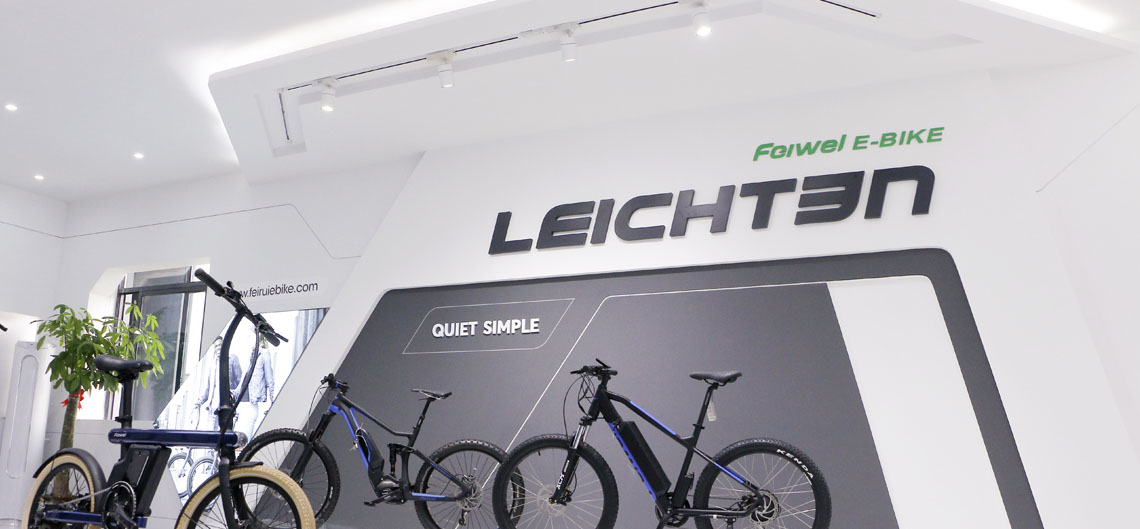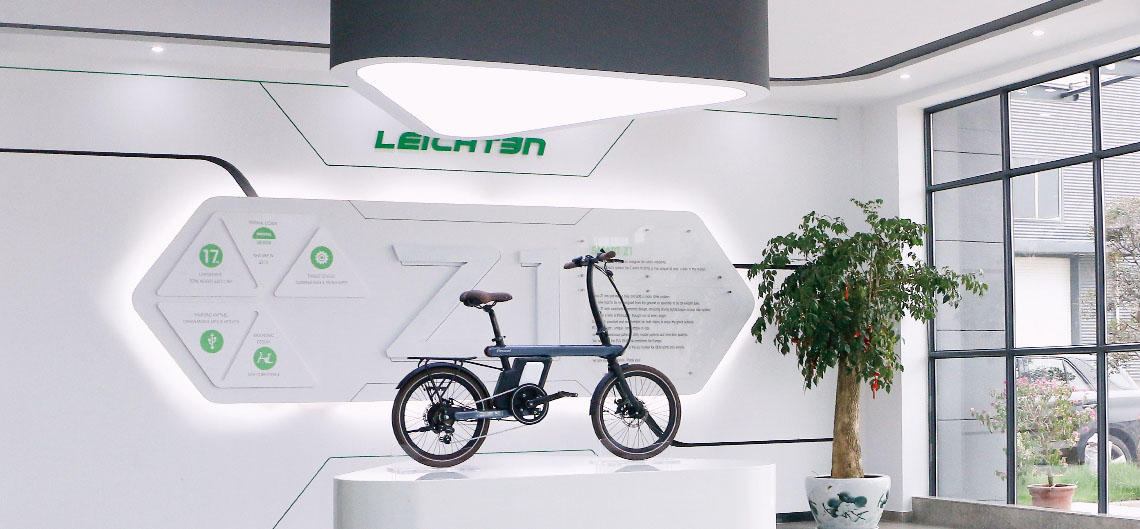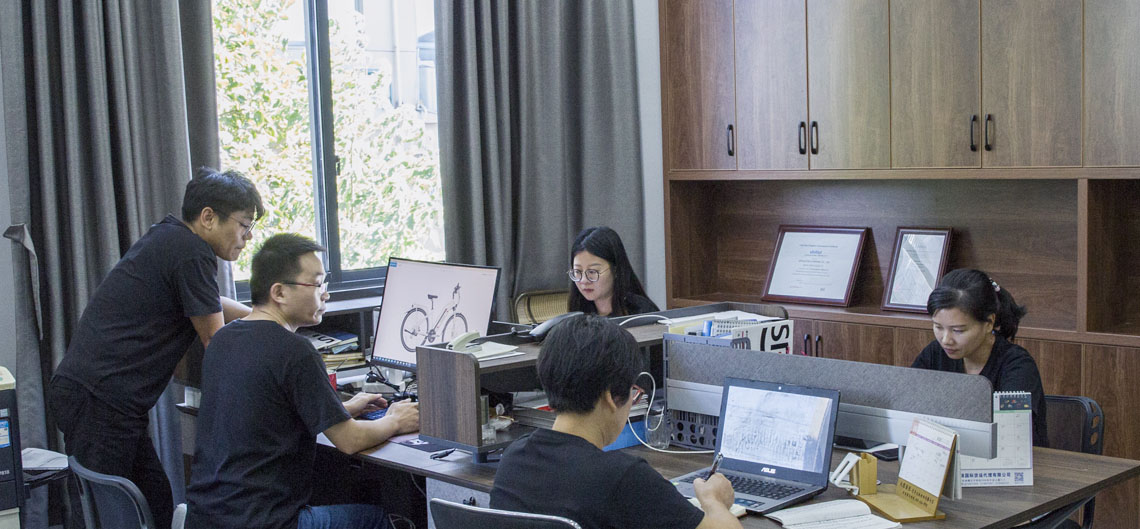 EXHIBITION
Jinhua Leichten had attended many international exhibitions,such as EUROBIKE,INTERBIKE and CHINA CYCLE.We brought a lot of new design and products to there and got a lot of good feedback which is very helpful for our growth. Jinhua Leichten is eager to cooperate with all its old and new clients from all over the world,creating mutual benifits and a brigher .