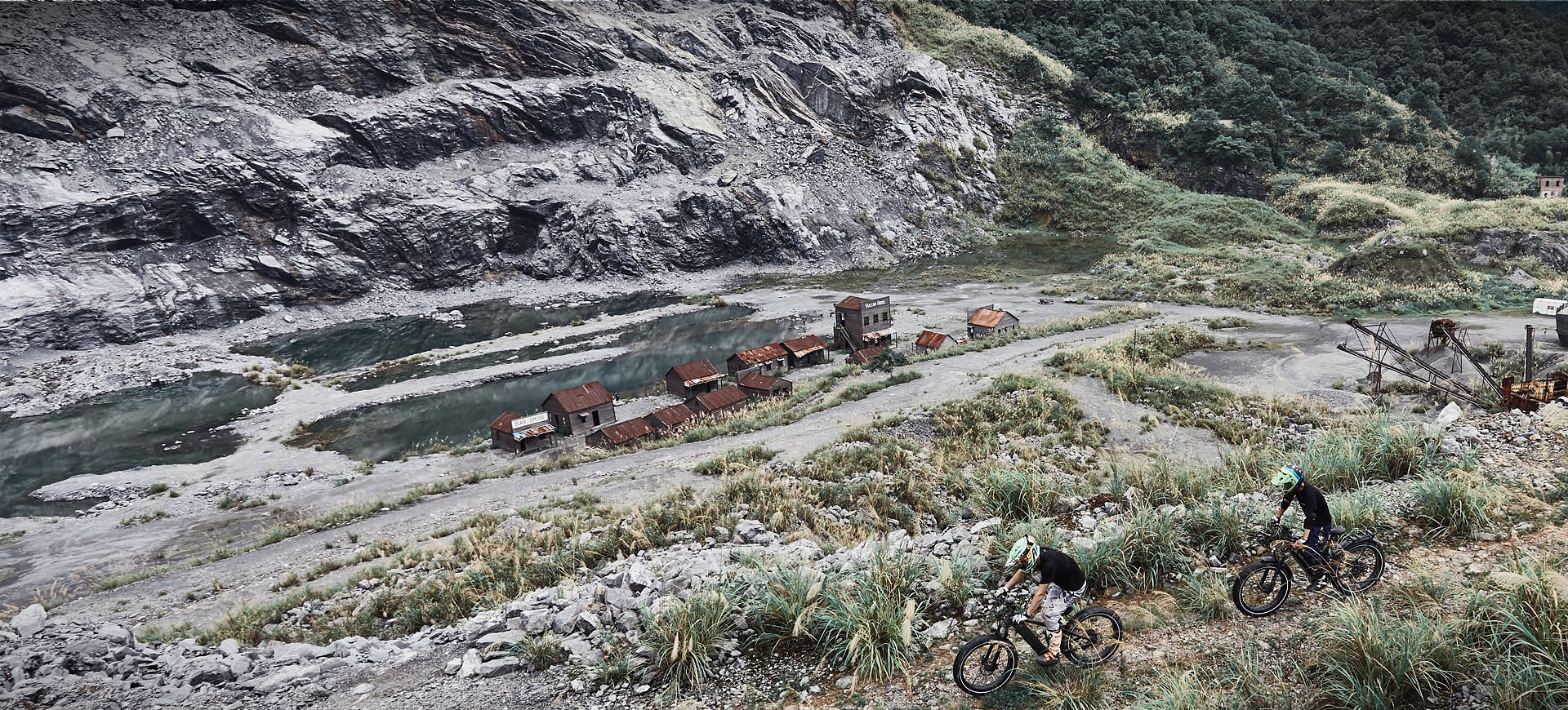 In 2008 ,with worship for Germany manufacturing industry,Shilin Liu headed to Germany for inspection and study.
When it comes to" Made in Germany",whether large vehicles like a car or small tools like a screwdriver, are all symbols of high quality."What help German make such perfect products? And also it's what contribute Germany to lead the world in technology". These questions kept lingering in Mr Liu. He had realized that if he wanted his enterprise to be the number one in the e-bike manufacturing industry, then a "unique manufacturing spirit must be needed, and maybe in Germany, he could find it.
The first stop of this inspection and study journey was in a Stuttgart studio. This studio worked on study and improvement of automobile and industrial engineering equipment for years. Through this field visit and several conversation, Mr Liu learned present owner used to be an apprentice, studying and working there. And later after finishing learning from old owner, he took over studio and continuously carry forward it.
During the interaction, Mr Liu also realized the present height of "Made in Germany" was not achieved overnight. It was developed step by step through the hard work of generations and the continuous innovation and optimization to products and product experience.
Mr Liu gained a lot from this journey. After returning from Germany, he adjusted his plan. Under the joint efforts of Mr Liu and his partners, Jinhua Feirui Vihicle Co.,LTD was established in 23th,November,2012.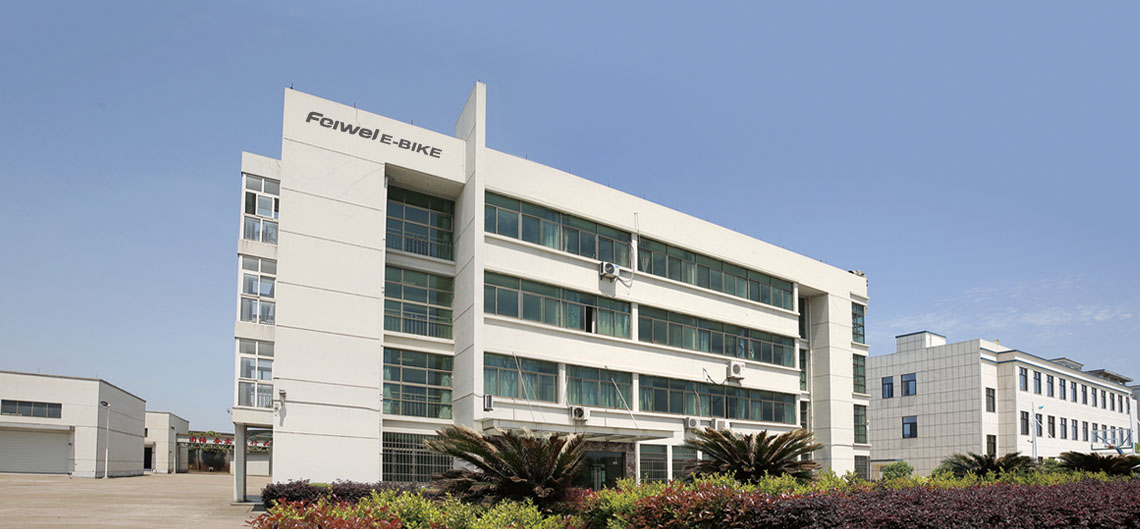 Taking the first step to start a business, Mr Liu did not strides forward at full capacity, but deliberately controlled the speed of advancement. He believed, the most basic thing for the rise of any brand should be the product, and the user's recognition to the brand comes form users'recognition to the products, and only getting recognition from users,the brand can live longer.
Facing the current restless business environment, Mr Liu made his decision, "Starting from research and development, let's innovate and update our electric bikes." Therefore he used "Leichten" as the brand name.
The name"Leichten"originated in German word"Leicht." It means "relax". When Mr Liu visited Stuttgart studio, he became friends with the owner. After several conversation with his German friend, Mr Liu found they have so many common ideas, and the most frequent word his German friend said was "Leicht". When Mr Liu named brand, the word popped into his mind like it's meant to be.
"Be relax——"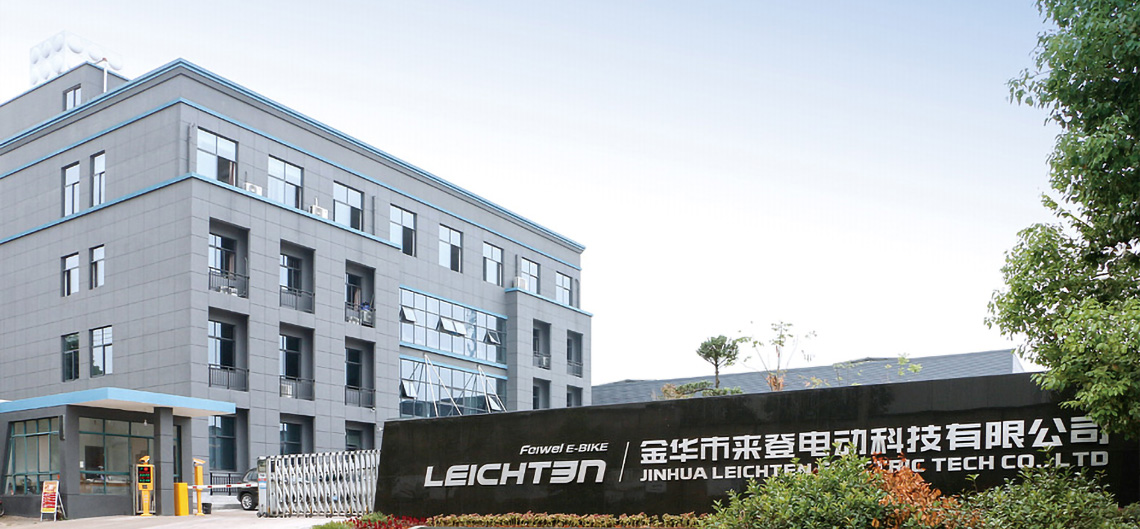 (16 Spe,2019,Jinhua Feirui Vehicle Co.,Ltd relocated to the new factory in Youbu Industral Zone,Jinhua,Zhejiang.)
First,in terms of products, lightness and reliability have always been the pursuit of Leichten;
Second,in terms of R&D, the core technology R&D has always been practiced by Leichhten;
At last,in terms of craftsmanship, the spirit of German craftsmanship has been always learned by Leichten
Mr Liu firmly believe:excellent quality knows no boundaries.German products are world-renowned because they abide by cultural characteristics such as "order, rules, rationality, seriousness, rigor, and diligence". These excellent cultural characteristics are exactly what the manufacturing industry needs, and they are worth inheriting and learning.
In the pursuit of the ultimate craftsman spirit, Leichten e-bike will become the representative of " quality, reliability and credibility" in the industry,in the meantine, the reflection of "Chinese wisdom" and "Chinese spirit".