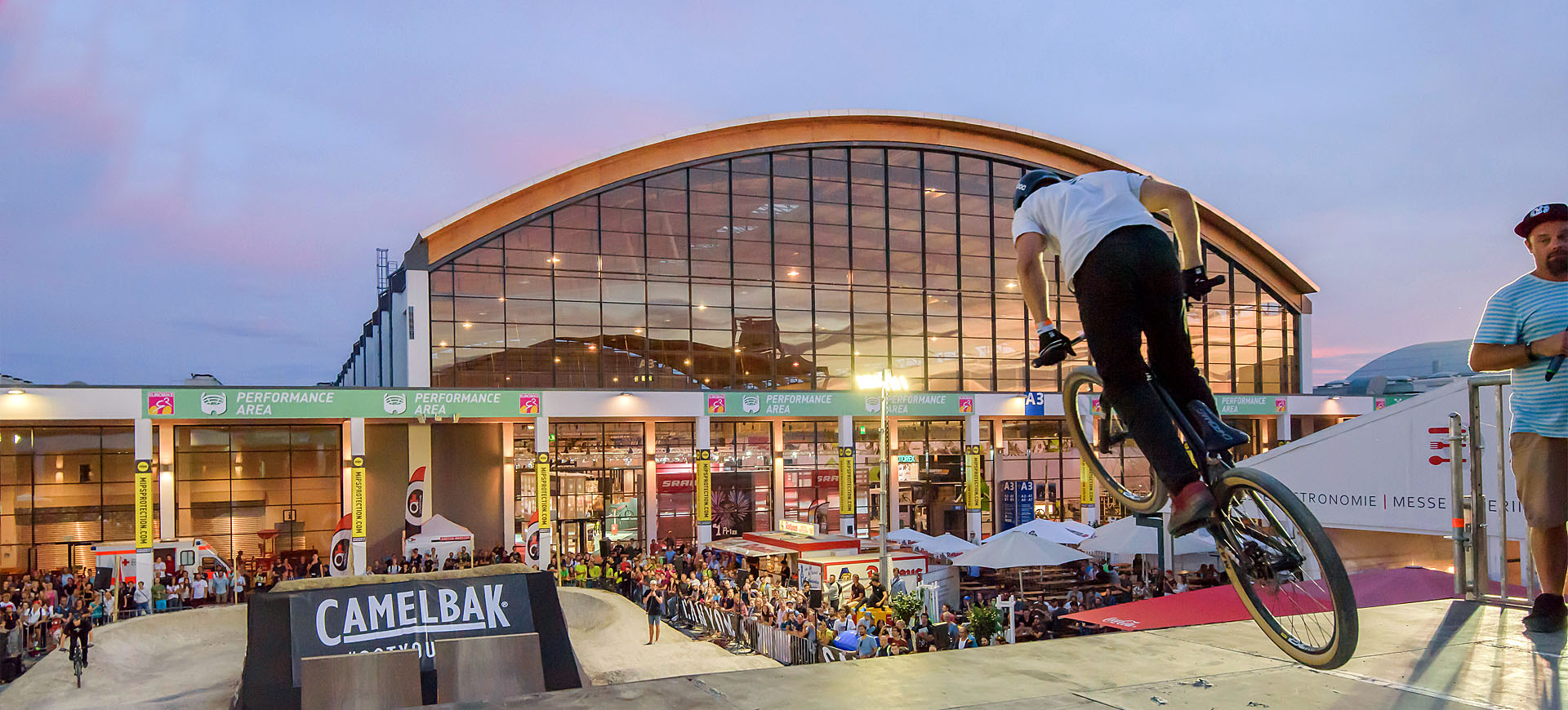 2017.08.30
EURO BIKE Germany
2017 EUROBIKE was well attended by our company, despite or perhaps even because of all the rain.
This fair as the center of the bike world and is well established as the most important industry meeting in the world.
And it was clear that e-bikes are making an important contribution to the renaissance of the bicycle. More and more people are interested in this intelligent and future-oriented mode of transportation that is changing mobility
Our wish is for this to continue in 2018.