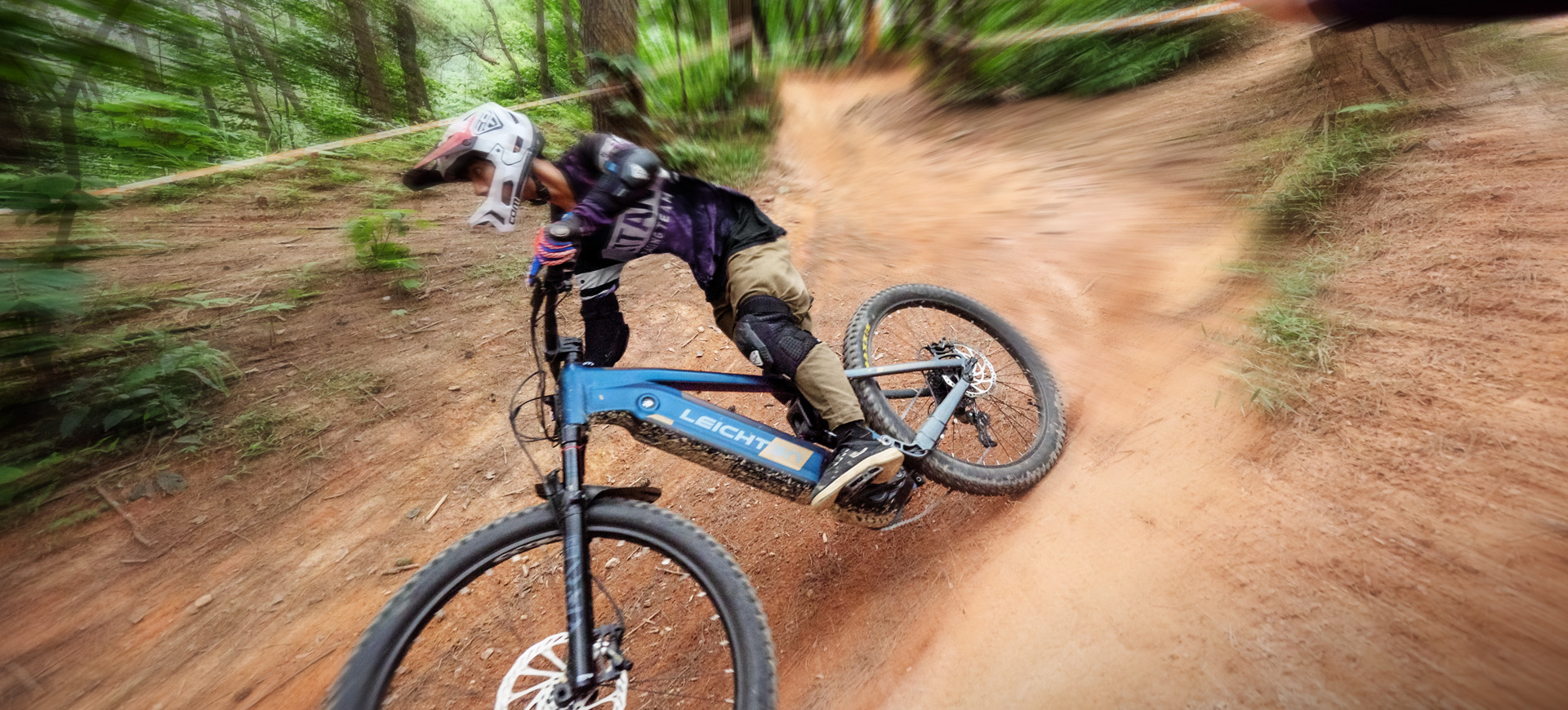 2022.07.03
2022RST Guangxi Mountain Bike Downhill League
LT new designed mountain Unveils 2022RST Guangxi Mountain Bike Downhill League
Invited by the Organizing Committee. LEITHCEN dispatched the newly designed LT-TR07 and LT-TR06 mountain electric bikes to compete in the "mountain bike electric power group" in Guangxi, China. Our racing drivers "Wu Peng" and "A-Luo" achieved the first place in the group in the fierce competition.
It is a good race and tested more details of the Leichten new products, the bikes with excellent power, and strong body to help racers stand out in the race!
thanks for the invitation from RST Organizing Committee and the extraordinary performance of Leichten's young racers.
Let's enjoy the excellent performance by LT-TR07 and LT-TR06!